MG Astor Starting Price: In recent days, some or other vehicles have been launched in the car market every day. There are about 30 to 25 car maker companies which are offering different features in their vehicles. Talking about recent times, the demand for cars equipped with ADAS safety features(Automatic emergency braking) has increased drastically. Due to this companies are also including ADAS features in their low-cost cars.
If we talk about ADAS features it has many levels. This feature enhances the driving experience with many such features that keep alerting you to drive safely on the road.
MG Astor Starting Price Rs 16.24 lakh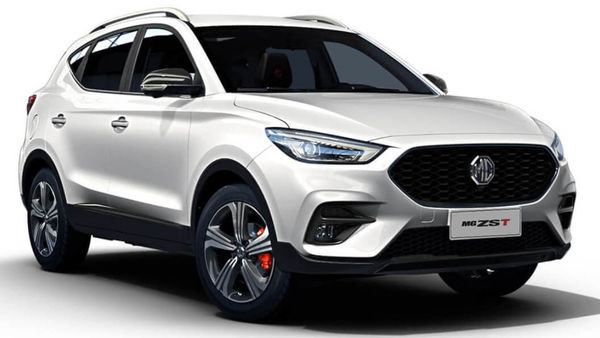 Recently MG launched its new Car MG Astor is equipped with many powerful features including ADAS features. MG Astor is available in two variants – Sharp and Savvy.MG Astor is also equipped with both a 1.5-litre naturally aspirated petrol and a 1.3-litre turbo. The first generates 108bhp and 144Nm. The price of this car is Rs 16.24 lakh. While the latter generates 138bhp and 220Nm torque. The company has launched MG Astor in several variants, the price of which is Sharp 1.5.
Honda Elevate Starting Price Rs 14.98 lakh
Honda Elevate, which came into the Indian car market in 2023, this car has ADAS features, along with this, it has an electric sunroof at this affordable price. The new Honda Elevate comes with a 6-speed manual and a CVT automatic. Honda Elevate generates 119bhp and 145Nm power. It has a 1.5-litre naturally aspirated petrol engine. As far as price is concerned, Honda Elevate is priced between Rs 14.90 lakh and Rs 14.98 lakh for the ZX MT and Rs 16.28 lakh for the ZX CVT.
Hyundai venue Starting Price Rs 8.88 lakh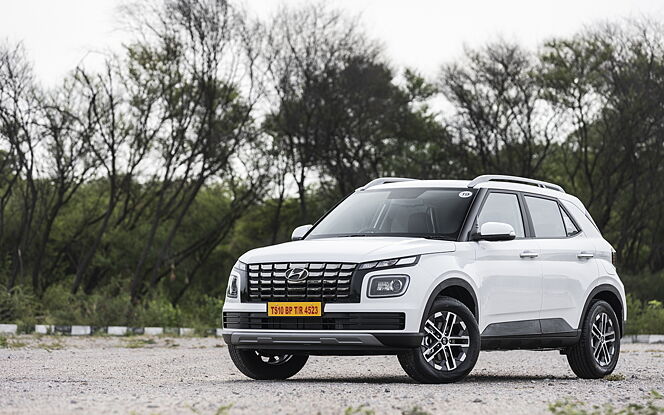 Hyundai Venue has been updated in the market in recent times and the ADS feature has been added to this car as a security feature in his Cars. It is available in both 1-liter turbo petrol and 1.5-liter diesel. The output of the turbo petrol is 118bhp and 172Nm. It comes with two transmissions. Talking about the price, the Hyundai Venue price range starts at Rs 8.88 lakh and goes up to Rs 15.61 lakh.
Honda City's Starting price Rs 11.67 Lakh
Honda Company provides ADAS technology in the Honda City, which Comes in three variants the entry-level variant apart from the SV, the remaining three trims – V, VX, and ZX – are all equipped with the ADAS suite. Its price starts from Rs. 11.67 lakh and the price of the top model is Rs. Goes up to Rs 16.15 lakh.