In recent years, the prices of petrol and diesel have been skyrocketing in the country. Due to this people are now switching to buying CNG model vehicles instead of these vehicles. At present, Tata Motors, Maruti and Hyundai companies have many cars. So in the same hatchback car segment, Maruti company is offering special plans to the customers.
In fact, companies are running more and more exciting offers to meet the demand for CNG cars by launching CNG vehicles. Maruti Suzuki dominates the hatchback car segment. The company's portfolio includes Swift, which is known for its attractive looks and design along with high mileage. This is a full feature-loaded vehicle of the company on which customers are getting attractive finance plans.
Maruti Swift VXI CNG Price Only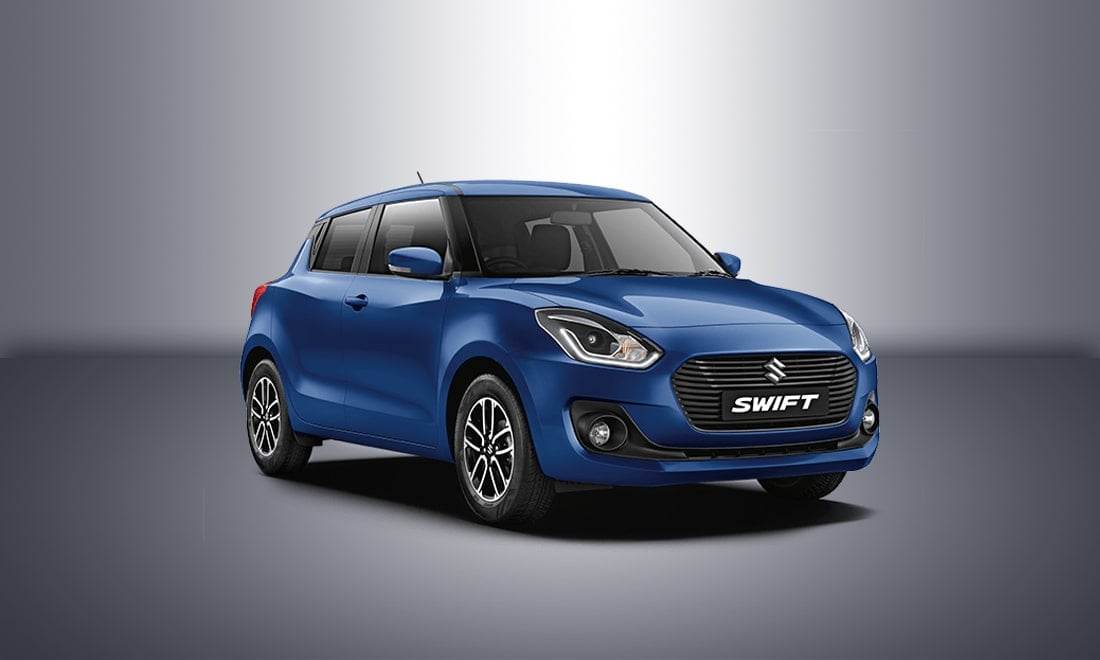 The base model of Maruti Swift VXI CNG has an ex-showroom price of Rs 7,85,000, which range goes up to Rs 8,90,763 on-road. However, the Maruti company is offering a finance plan for this. Under which you can buy it with a down payment of Rs 60 thousand. If you have a good income and are able to pay the monthly EMI, then you can go for an attractive finance plan to buy a car.
Maruti Swift CNG Finance Plans
If customers have only 60 thousand rupees to buy a Maruti Swift CNG, then the work will be done, because according to online down payment and EMI calculator, to buy a Maruti Swift VXI CNG car, the bank will give Rs 8,30,763 at an annual interest rate of 9.8 percent. Gives loan of Rs. This loan is given for 5 years and then a down payment of Rs 60 thousand will have to be made. After getting the car loan, you can pay an EMI of Rs 17,570 every month.
Maruti Swift VXI CNG engine information
Maruti Swift has installed a very powerful engine, which has an 1197 cc engine that can generate a maximum power of 76.43 bhp at 6000 rpm and generate a peak torque of 98.5 Nm. It has a 5-speed manual transmission. The same Maruti Swift Vxi CNG gives a mileage of 30.9 km/kg. Along with this, you get to see a modern suspension system with better braking system.